Live For Life .
Saturday, 8 December 201215:53
Assalamualaikum wbt Bonjour
♡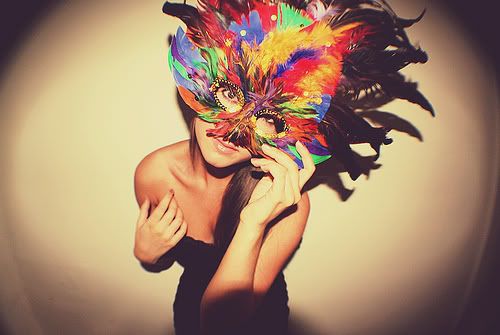 Hye peoples who reading this or used to be called 'anonymous' ! haha okay. nothing to be story about just wanna sahre about my life so far now... well yeah sometimes good, sometimes lyka f*ckup. enough.
Okay so, I do not know from where to start but I just want to say that the journey of life is very boring during the holidays. there is nothing that can be used as a memory just waiting for the next week where I'll be going on vacation!
However, nervousness and fear which soon PMR results will scare myself out to collect arms and embrace. I hope to get the results achieved to the delight of my parents: ') wish me okay? amin ~
Hmph I guess I should stop here first. Cara naz berblog dah tak macam dulu okay?

bajet matsaleh

sikit kali ni speaking pulak kan. tak lah straight sangat. wkwkwk up-to-date

kononnya

.

eh lol =..= BYE

♡
HOPING TO MY BLOG WILL BECOME AS PREVIOUSLY God willing :-)